Our asset is

our availability
We are Ultimate Logistics Inc. Our goal is to accommodate your every transportation need, specializing in Truck Load and LTL ground services, refrigerated or dry.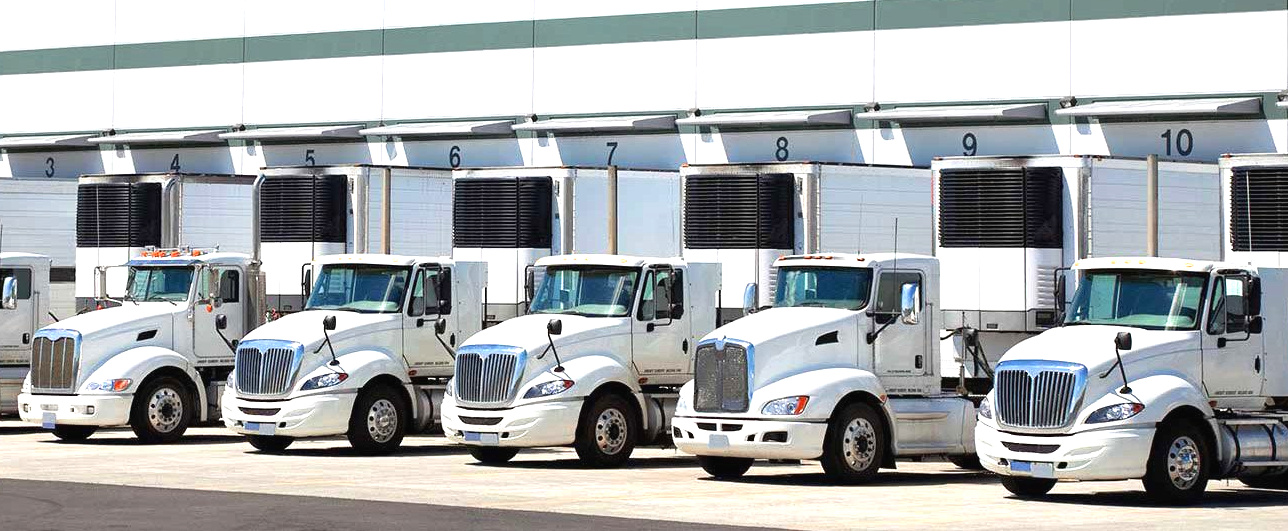 Over 20 Years of Transportation Experience.
Experienced Freight Transportation
Our team has created efficient shipping solutions for LTL and FTL freight for the last 20+ years.
Nationwide Services Areas
We have a trusted network of reliable, nationwide carriers that can handle your shipping needs.
Excellent Customer Service
Our asset is being available to you with 24/7 customer service.
Competitive Rates
Get the best Truck Load and LTL rates for your business.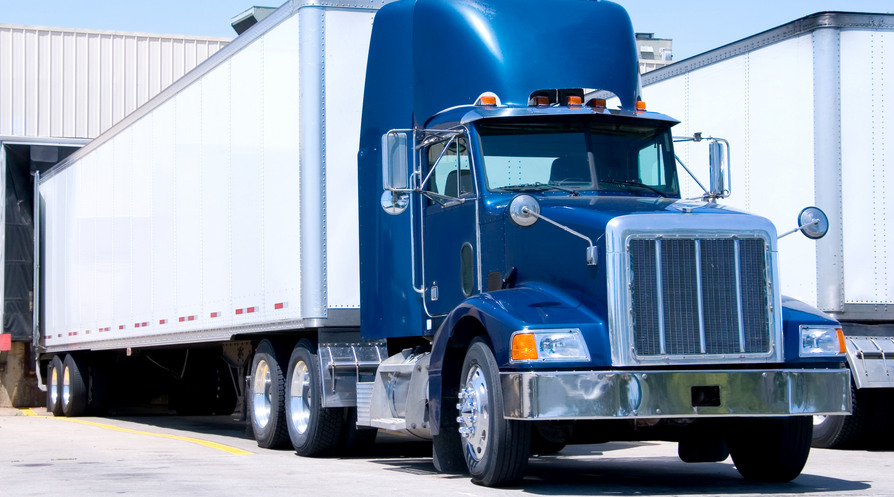 Approved Carrier
Here at Ultimate we can accommodate any transportation need. We specialize in Truck Load and LTL ground services, refrigerated or dry. We conduct interstate operations in all 50 states, intrastate in California as well as international transportation. We offer a high quality level of service and industry competitive pricing. Ultimate Customer Service is available 24 hours, 7 days a week.
Customer Service

24/7

Years of Experience

20+

Customers

1000+
Providing efficient shipping solutions for companies nationwide
With over 20 years of experience we bring excellence in LTL and FTL freight to 1000's of customers.


I have been doing business with Ultimate for over 19 years now. They provide the best service I've seen for transportation.

Ultimate has been our go-to transportation company for the past 15 years. I completely recommend them for any transportation needs.
Meet our team
We are here for you. Thank you for the opportunity to serve your needs.
Tony Giannosa

President / Operations

Leanna Heng

Business Relations

Gracie Giannosa

Logistics
Request a Quote
Our team is happy to answer any questions. Please fill out the form and we'll get back to you shortly.
Postal address

800 S. Stockton Ave #3

Ripon, CA 95366

Phone number

+1 (209) 456-0789

Email

support@ultimatelogisticsinc.com